DESERT BULLDOZER
Brand SHANTUI
Product origin China
Delivery time 45 days
Supply capacity 1000 pcs
SD22D Desert Bulldozers blongs to SD22 series bulldozer too. The full box-type main frame with application of high performance materials and high strength castings features high carrying capacity against impact load and bending moment and the high quality welds guarantee the life cycle of the main frame.
The semi-rigid suspension traveling system increases the ground area of tracksand improves the traction force of vehicle.
DESERT BULLDOZER
The rated power of Rated Power:162kw/18000rpm
Engine Model: Cummins NT855-C280S10; Weichai
Operating Weight:24.6 tons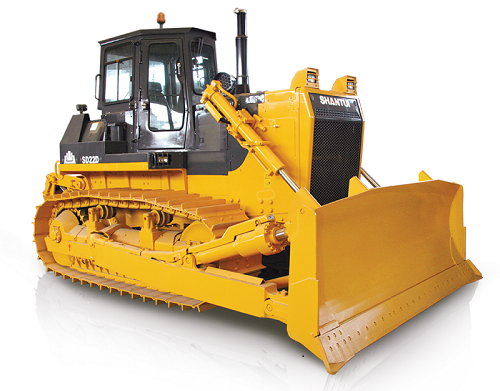 SD22D desert bulldozers are designed specially for desert working conditions, featuring the advanced technologies, high reliability, low fuel consumption and convenient maintenance.
The ground specific pressure of SD22D desert bulldozers is greatly lowered by using the extended trolley, featuring the excellent desert trafficability,
The high-capacity radiator and the engine intake pre-filter of SD22D desert bulldozers are mounted, able to be suitable for hot and windy features in desert and semi-desert areas.