DRUM BRAKE OR BRAKE DRUN
Product origin SHANDONG,CHINA
Delivery time in stock
Supply capacity 10000
The brake drum is part of the drum brake system. When braking, the Piston presses the two pairs of half-moon brake shoes against the inside of the drum chamber, creating friction to stop the wheel from spinning,
The drum brake or brake drum is kinds of consumable parts, We have our own spare parts depot and the stock is plenty , so that we can provide immediate delivery to our clients.
DRUM BRAKE OR BRAKE DRUN
The brake drum is a brittle gray cast iron material. A brake drum is a cast iron piece shaped like a tambourine that is fixed to the tire and rotates at the same speed. When braking, the oil pressure is used to push the brake shoes to touch the inner edge of the brake drum, and the friction generated by the contact is used to restrain the rotation of the tire so as to achieve the purpose of braking. The drum brake is composed of a brake floor plate, a brake pump, a brake shoe and other relevant connecting Rod, a spring, a pin and a brake drum. Currently only commonly used in the rear wheel. Drum brakes are less costly and have higher absolute braking power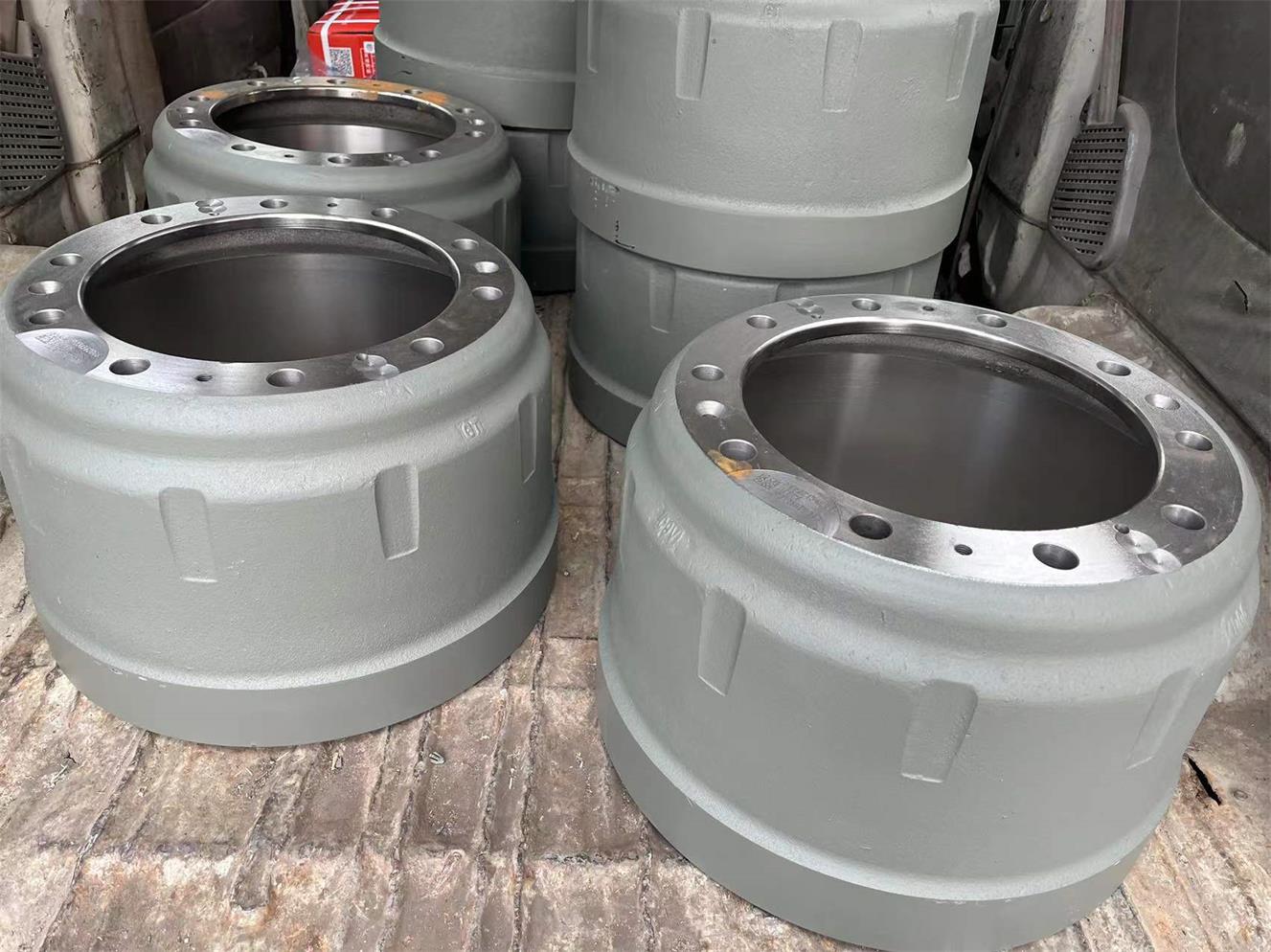 We can supply 10000 pcs in one day and you don't need to wait for produce. By the way, We have stable cooperation with our spare parts manufacture, the long cooperation insure a reliable quality of sapre parts.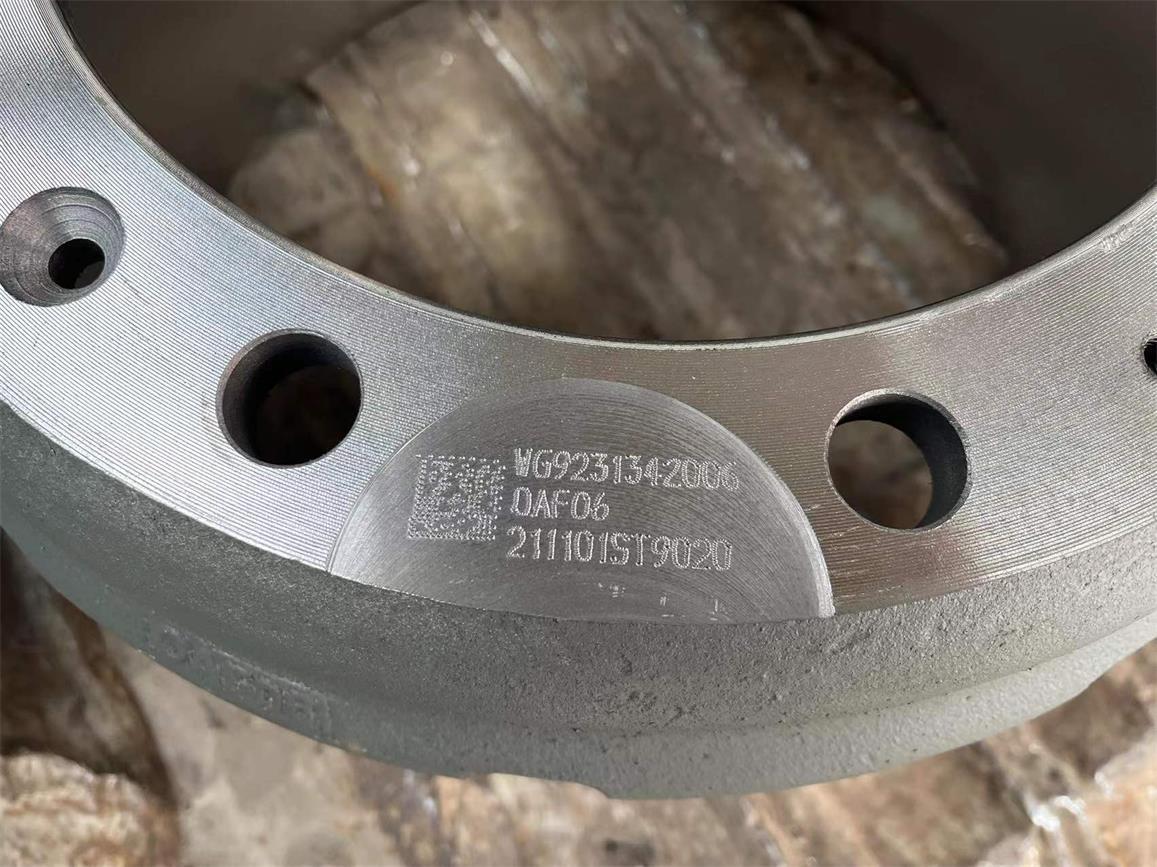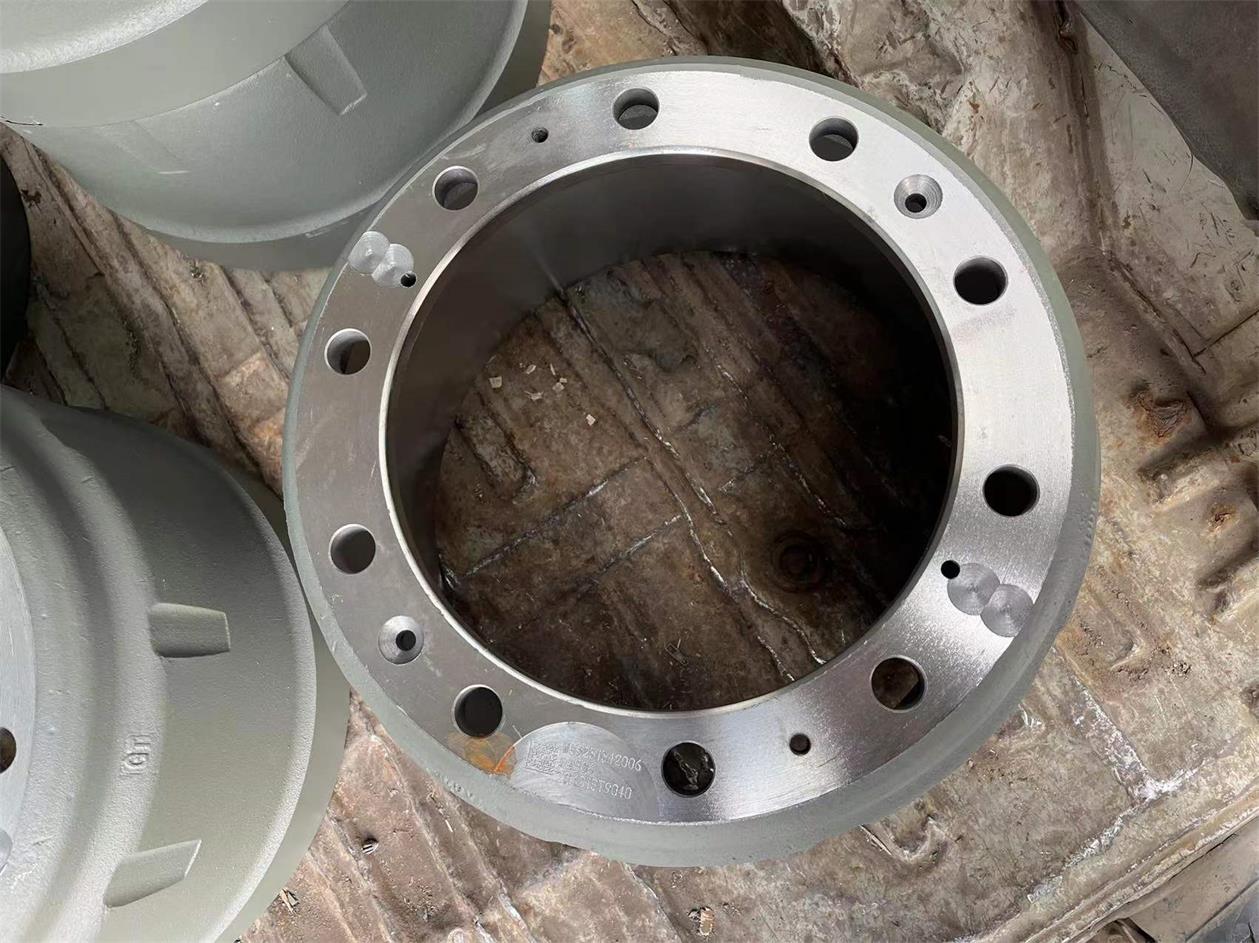 The brake drum for Howo heavy duty truck is made in China, the minimun sale quatity is one piece.