FUEL OIL INJECTOR PUMP
Product origin SHANDONG,CHINA
Delivery time in stock
Supply capacity 10000
Fuel oil injector pump is mainly composed of four parts: Pump oil mechanism, fuel supply regulation mechanism, drive mechanism and fuel injection pump body.
Fuel oil injector pump is applying to different type of heavy duty trucks. Fuel oil injector pump can be used for Sinotruk model, Shaccman model and other model heavy duty truck.
Fuel oil injector pump is kinds of consumable parts, We have our own spare parts depot and the stock is plenty , so that we can provide immediate delivery to our clients.
FUEL OIL INJECTOR PUMP
Fuel injector pump is an important part of heavy duty truck diesel engine. Fuel injection pump assembly is usually by the fuel injection pump, governor and other components installed together to form a whole. The governor is a part to ensure the low speed and the limit of the maximum speed of the diesel engine, and to ensure the relationship between the injection quantity and the speed. The fuel injection pump is the most important part of the diesel engine, is regarded as the "Heart"parts of the diesel engine, if it goes wrong will make the whole diesel engine work out of order.

The picture of fuel oil injector pump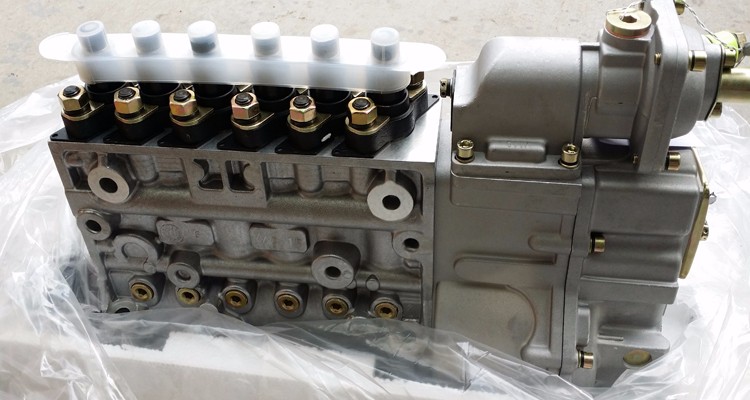 The package of Fuel oil injector pump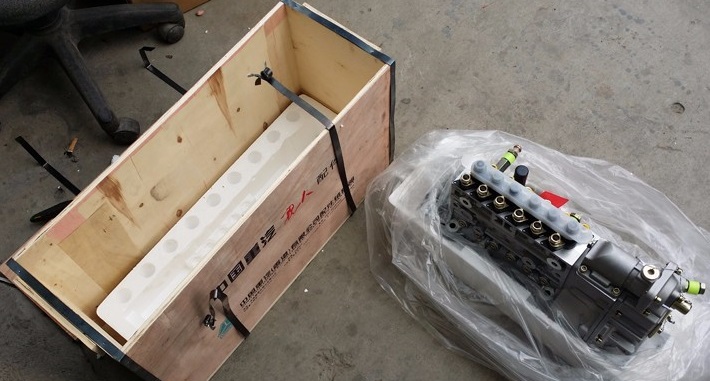 We can supply 10000 pcs in one day and you don't need to wait for produce. By the way, We have stable cooperation with our spare parts manufacture, the long cooperation insure a reliable quality of sapre parts.
The OIL INJECTOR or fuel injection pump is all new and original. Even the package. If you need OEM parts of the Oil pump,which needs to mark your own brand, please inform us when you make the order.
By the way, we accept both T/T payment and L/C. The minimun order by one of the oil injector or fuel injection pump should be accepted too.
Please contact us or send your inquiry anytime, we promise to reply you in 12 hours.