FUEL TANK
Product origin SHANDONG,CHINA
Delivery time 7days
Supply capacity 10000
The design of fuel tank directly affects the working reliability of hydraulic components and hydraulic system design, especially the life of hydraulic oil pump. In addition to oil storage in the hydraulic system, the fuel tank also plays the role of heat dissipation, separation of oil in the bubble, precipitation impurities. The tank is fitted with many accessories such as coolers, heaters, air filter and level gauges
Fuel tank size can be customized according to customer needs。
FUEL TANK
The main functions of the fuel tank in the system are: to store enough oil for the system, to distribute part of the heat generated by the system, and to separate the gas and sediment in the oil.

All fuel tank have an obvious sticker on the inside of the gas cap that shows the number of fuel that the car can fill. The lowest fuel label is marked here and is clearly stated.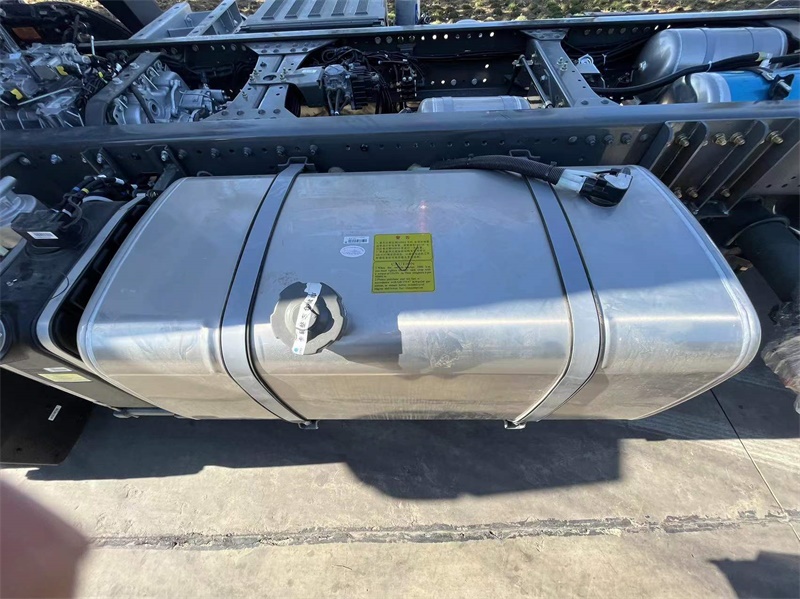 We can supply 10000 pcs in one day and you don't need to wait for produce. By the way, We have stable cooperation with our spare parts manufacture, the long cooperation insure a reliable quality of sapre parts.