SIDE TIPPER OR ROLLOVER SEMI TRAILER TRUCK FOR SAND
Brand HOHAI
Product origin SHANDONG,CHINA
Delivery time 30 days
Supply capacity 10,000
Side tipper or rollover semi trailer truck for sand adopts the ways of side dump, which can effectively improve the transportation efficiency of sand
Side tipper semi trailer has high strength, strong lifting force, good rigidity and toughness, strong bearing capacity and no deformation. The main components are made of advanced equipment processing, longitudinal beam is made of automatic submerged arc welding, assembly machine for the wheel axle, leaf spring assembly.
SIDE TIPPER OR ROLLOVER SEMI TRAILER TRUCK FOR SAND
Side tipper or rollover semi trailer truck for sand works by using a hydraulic hoist. Compared with the conventional rear dump truck, the reliability and stability of the rollover dump truck are more outstanding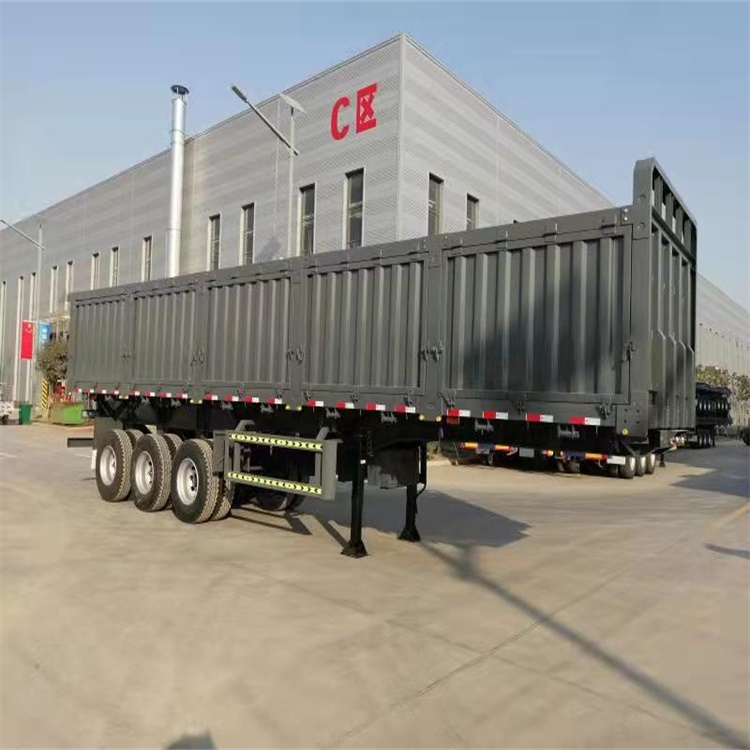 The key advantage of side dump semi trailer is rapid unloading the sand. Our side tipper semi trailer have exported to several countries, There are three axles, four axles , six axles according to the cargo , and the dump truck trailer can be customized.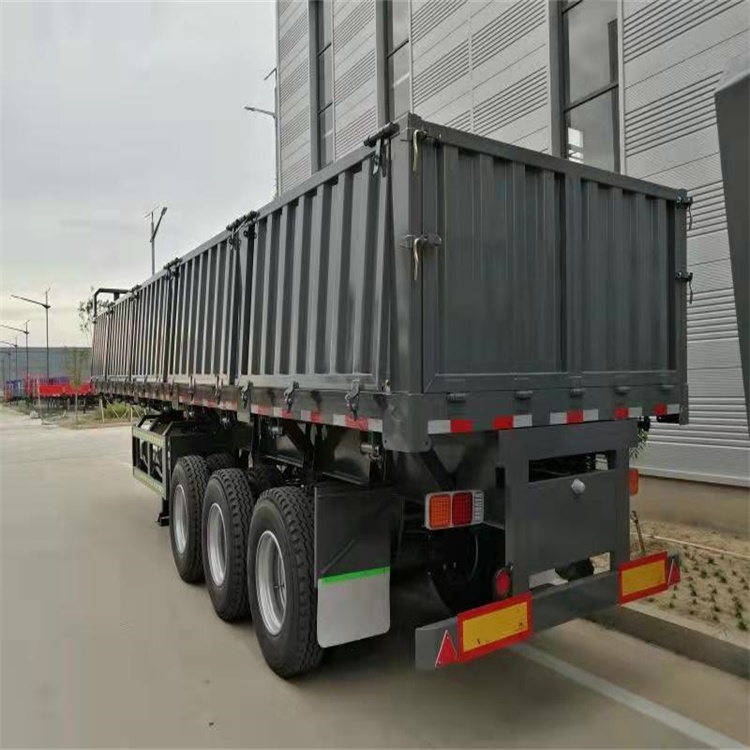 Our products are all original ones from the factory, so the quality is good, the price is competitive and the delivery time is quick.As for the after-sale service, it is comprehensive and in time.
The models of our products are: Sinotruk, Shaman and other models made in China.
Please contact us for more information. I will do my best to answer all your questions.