c
Product origin SHANDONG,CHINA
Delivery time in stock
Supply capacity 10000
Transmission shaft can be used for Sinotruk model, Shaccman model and other model heavy duty truck.
The transmission shaft is kinds of consumable parts, We have our own spare parts depot and the stock is plenty , so that we can provide immediate delivery to our clients.

​
c
Transmission shaft is an important part in transmission system of heavy duty truck. Its function is to transfer the power of engine to wheels together with gearbox and drive axle.
The transmission shaft is composed of a shaft tube, a telescopic sleeve and a universal joint. Drive Shaft a circular, movable or rotating shaft that connects or assembles various fittings made of light, torsion-resistant alloy steel pipe. For a car with a front-engine rear-wheel drive, the transmission's rotation is transmitted to the shaft of the main reducer.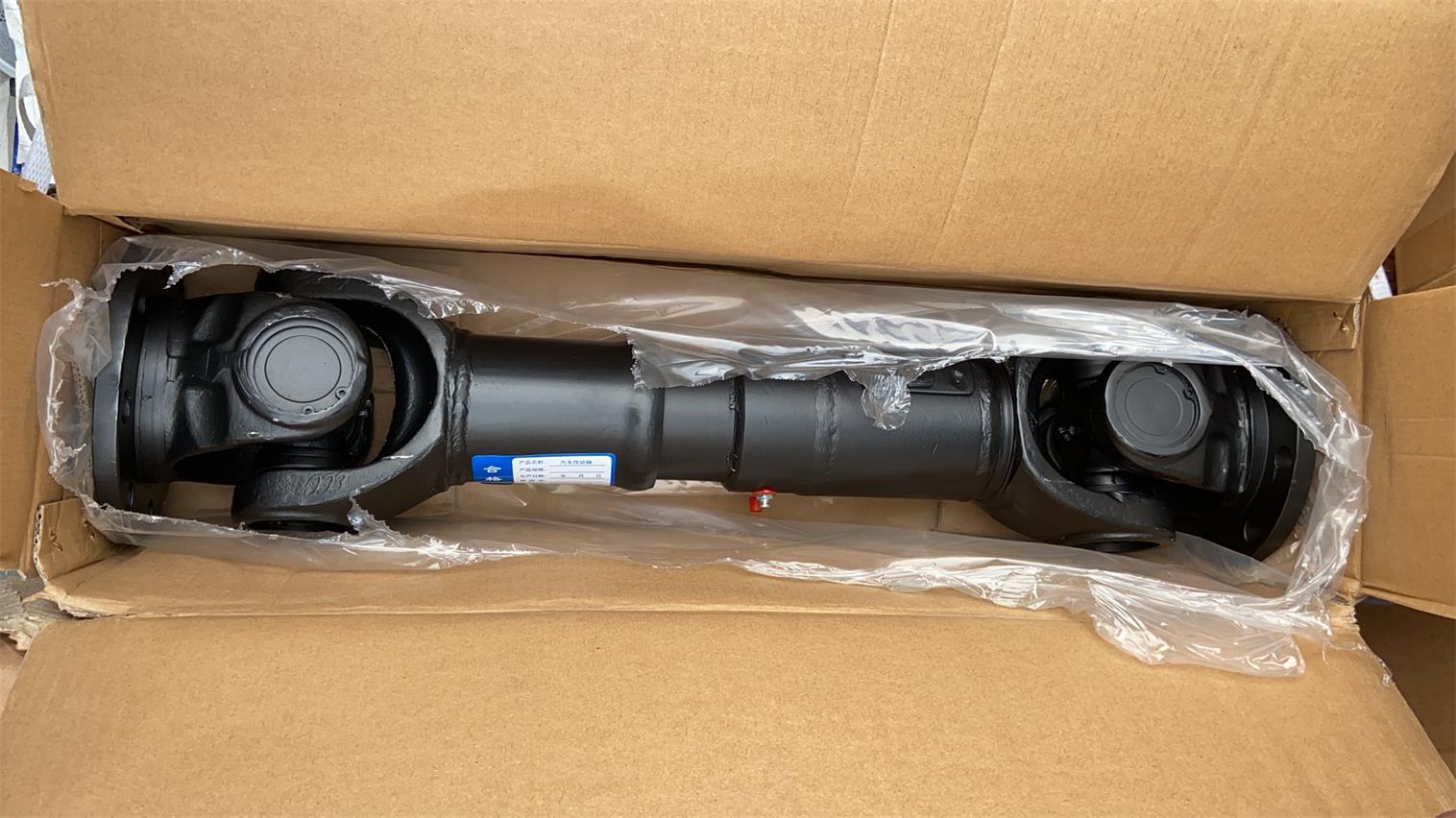 We can supply 10000 pcs in one day and you don't need to wait for produce. By the way, We have stable cooperation with our spare parts manufacture, the long cooperation insure a reliable quality of sapre parts.