V ROD
Product origin SHANDONG,CHINA
Delivery time in stock
Supply capacity 10000
V rod is applying to different type of heavy duty trucks.V rod can be used for Sinotruk model, Shaccman model and other model heavy duty truck.
The V rod is kinds of consumable parts, We have our own spare parts depot and the stock is plenty , so that we can provide immediate delivery to our clients.
V ROD
The V rod is mainly used in the single axle or double rear axle balance suspension of the non-independent suspension of the heavy truck, connecting the frame and the axle.

Its application improves the earthing property of heavy truck, especially the tire of heavy special truck, and ensures the load balance between two or more bridges under various working conditions.The V rod can not only prevent the front and rear axle from shifting, but also prevent the left and right displacement.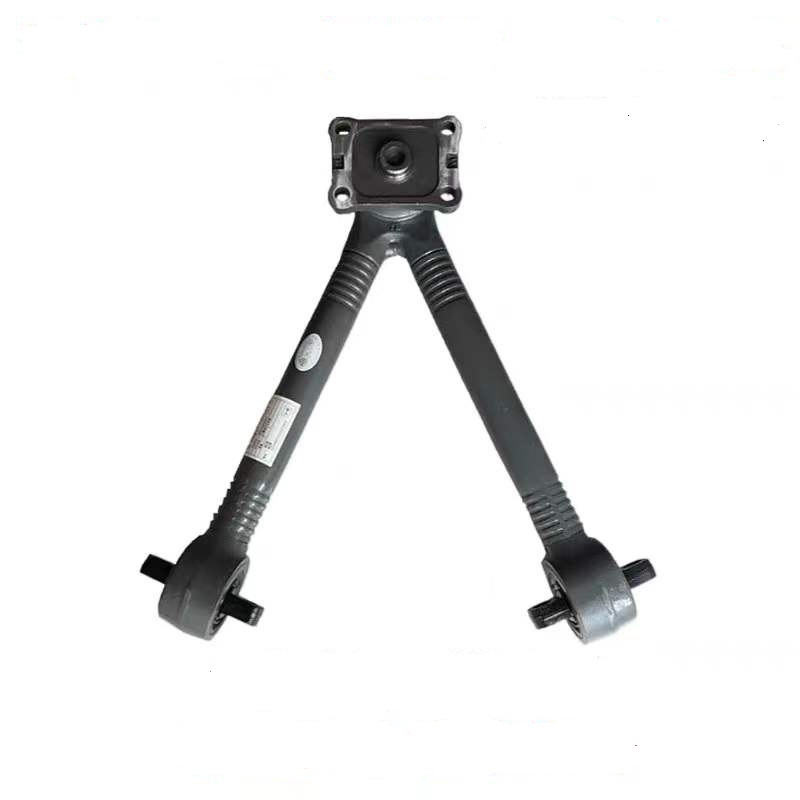 We can supply 10000 pcs in one day and you don't need to wait for produce. By the way, We have stable cooperation with our spare parts manufacture, the long cooperation insure a reliable quality of sapre parts.