WATER TANK SEMI TRAILER
Brand HOHAI
Product origin SHANDONG,CHINA
Delivery time 30days
Supply capacity 10,000
Water tank semi trailer is an water tank truck which is connected with the trailer part by a tractor. Compared with the common single tank truck, the water tank semi-trailer can effectively improve the transportation efficiency. In the case of the same tonnage, reduce transport costs, save fuel consumption.
According to the customer's reqiurement, Tanker Material can be designed by carbon steel,Stainless Steel or Aluminium Alloy.
WATER TANK SEMI TRAILER
Application

For transporting water products

Tanker Material

Carbon Steel / Stainless Steel

Aluminium Alloy

Cross section

Ellipse / Rounded Rectangle

Ellipse




★ The products can meet ADR standard if required.

★ We can design the fuel tankers according to DOT standard.



Water tank semi trailer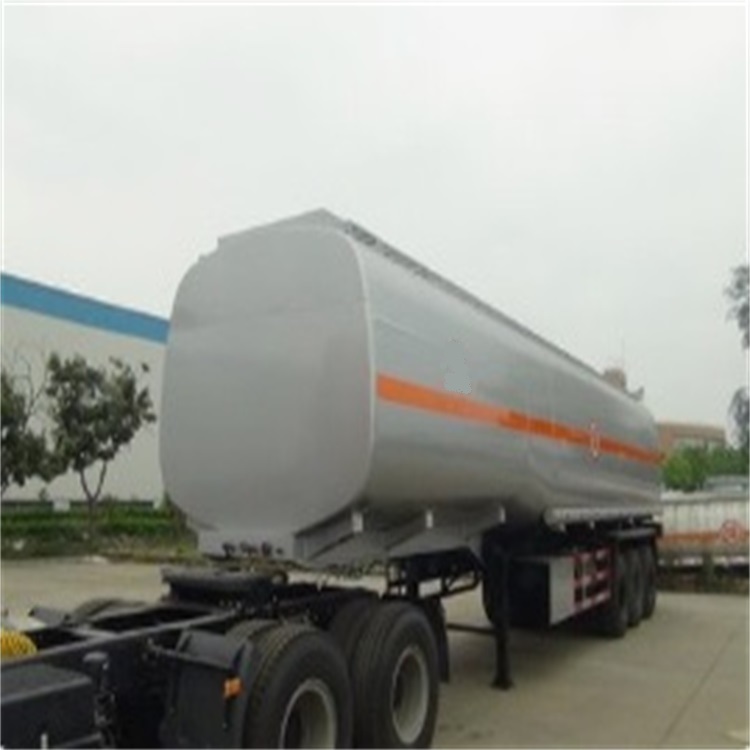 The advantages of water tank semi trailer: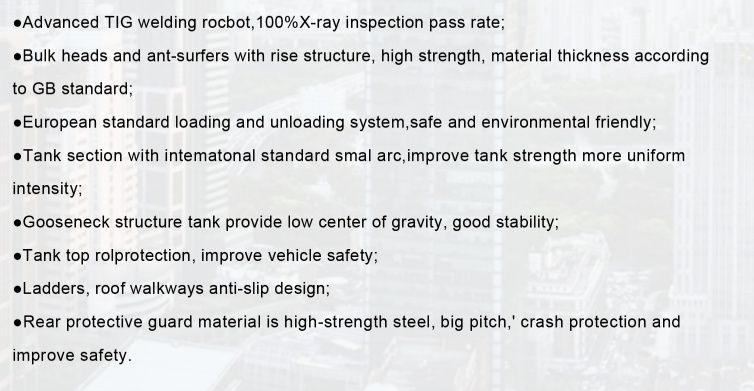 Our products are all original ones from the factory, so the quality is good, the price is competitive and the delivery time is quick.As for the after-sale service, it is comprehensive and in time.
The models of our products are: Sinotruk, Shaman and other models made in China.
Please contact us for more information. I will do my best to answer all your questions.