WETLAND BULLDOZER
Brand SHANTUI
Product origin China
Delivery time 45 days
Supply capacity 1000 pcs
The standard straight tilting blade features powerful cutting of SD22S Wetland Bulldozer force to handlediversified severe working environments and the large single-shank ripper ofadjustable penetrating angle can be used for the ripping of clay and frozen earth aswell as the stripping of hard working faces, such as gravel and hardened salt mine.
This maintenance cost is much lower than others due to the reliability and thus the long Mean Time Between Failures (MTBF).
WETLAND BULLDOZER
The specofication of SD22S Wetland Bulldozer is as bellow:
Rated Power: 162kW@1800rpm
Engine Model: Cummins NT855-C280S10; Weichai WD12G240E26

Operating Weight:25.7 tons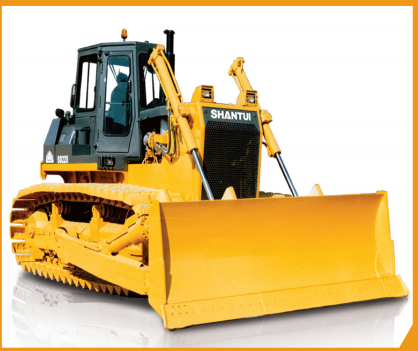 SD22S wetland bulldozers are designed specially for wetland working conditions, featuring the advanced technologies, high reliability, low fuel consumption and convenient maintenance.
The ground of SD22S wetland bulldozers specific pressure is greatly lowered by using the extended trolley and the 910mm wide wetland track, featuring the excellent desert trafficability.
The eye-catching signs say accurately when to maintain the machine. In addition, this battery is maintenance-free. In addition, the open-type hood could have the inside parts exposed as much as possible, easily realizing the inspection and the maintenance.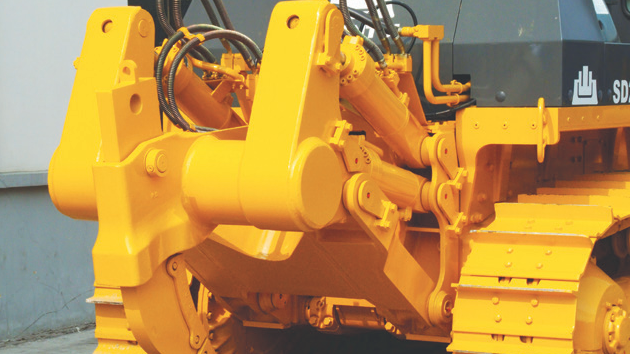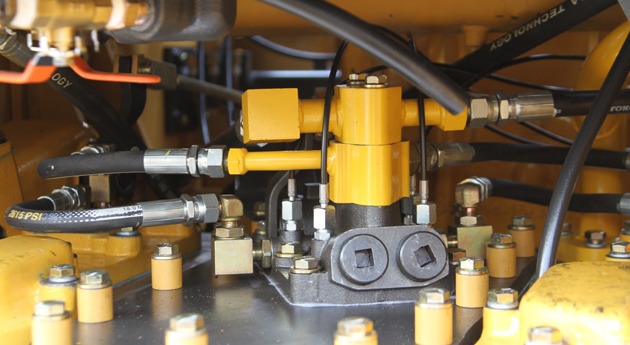 Shantui perfect service network, as well as timely, thoughtful and warmhearted service, could give your assurance to use this machine, satisfying the expectancy for Shantui products.